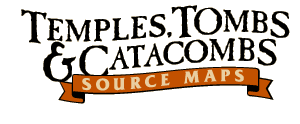 A repository of sacred sites
The map set for each sacred site includes its surroundings, one or more 3D views and the plan for each floor. Some sites have multiple areas, all mapped, with 149 maps in all. If you have CC2-Pro you also get tools, symbols and templates to edit the sacred sites and create new ones.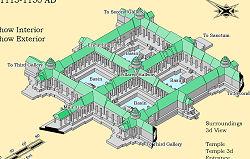 Each site has one or more 3D overviews...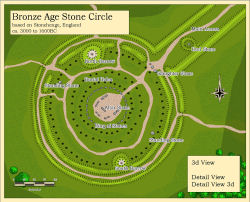 ... a map showing its surroundings ...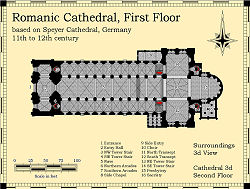 ... and a plan for each floor.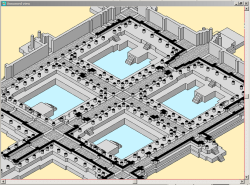 An alternative 3D view.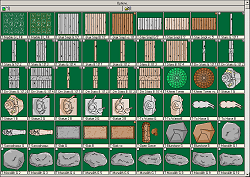 TTC includes many symbols ...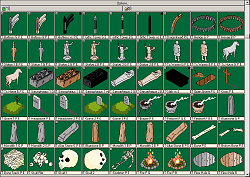 ... in 2D and Perspective view ...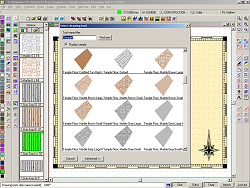 ... plus temple design tools.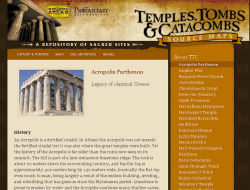 A screen shot from the background material.