Upgrades and Updates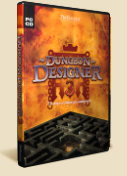 Updates
We at ProFantasy are constantly striving to improve and polish our software titles. We make bug-fixes and many general improvements available as updates for free. You can download these from your registration page. The website checks which products you have registered and displays available updates on the right side of the page.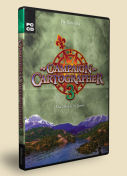 Upgrades
ProFantasy aims for a long product life cycle, but occasionally we release major new versions. If you've ordered just before a new release, you'll get a free version, with tiered discounts going back over a year. For all other registered users of the previous version, we still offer discount upgrade prices.
The CC3 Upgrade from previous versions includes compatibility updates allowing you to use any add-ons you possess with the CC3. Get more info here.
To get an upgrade from any previous version of Campaign Cartographer, login to your registration page.