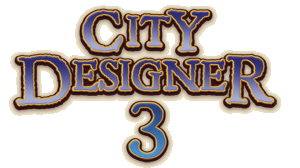 CD3 and Other Software
So you want to use CD3 symbols in other software applications?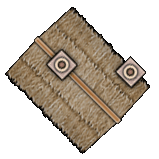 Hundreds of Symbols
One of CD3's main features is its huge selection of incredibly detailed symbols. Of course they come packaged as convenient CC3 symbol catalogs, but their source bitmaps (in png format) can easily be accessed as well. This means you can put them to alternative uses.

If you don't have CC3+ or simply need the symbols elsewhere, you can use all these amazing new symbols in other map-making software including Dundjinni Enterprises's DundjinniTM NBOS's Fractal Mapper 7 or 8TM and Corel's Paint Shop Pro®. The Installer will simply copy all the png art to a convenient location for your use.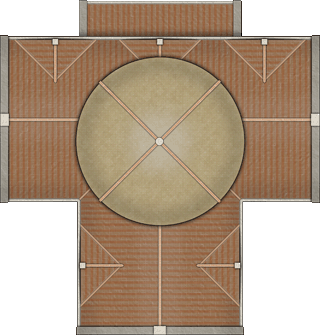 CD3 Screenshots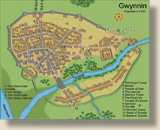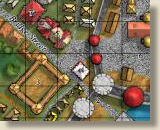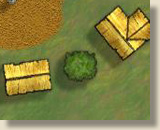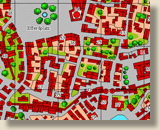 See more examples in the gallery!