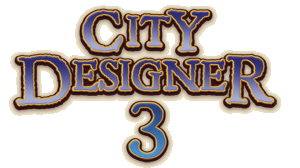 City Designer 3 Key Information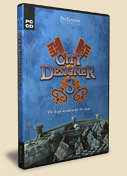 Summary
City Designer 3 is the add-on to CC3+ for drawing settlements of any size. It contains more than 2,000 Smart Symbols plus powerful, completely new tools and dialog boxes such as House Builder, Street Builder, Street Indexer, and automatic Floorplan Creator.
The function lets you create a labelled, hyperlinked index for your city with just a few mouse-clicks.
City Designer 3's symbols, House Builder and Street Builder give you a wide choice of bitmap and vector styles including Present-day, Modern, Future, Cyberpunk, Skyscrapers, Gothic, Thatched, Wooden, Classical, Middle East, Hovels, Halfling and Elven. You can also create your own styles.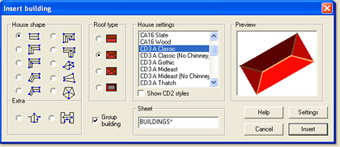 CD3 additions
In addition to the functionality of CD Pro, CD3 will give you several new features:
Amazing automatic roof shading and shadows from any direction.
A huge library of new art from Sean Thomas and Ed Bourelle.

Improved house style creation to match the new art and roof shading, with lots of extra options.
Automatically create and link floorplans from your houses.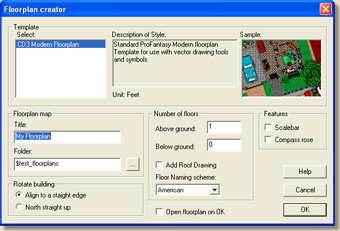 System requirements:
A licensed, working copy of CC3 or CC3+
1.5 GB free hard disk space
An internet connection for installation (see note below)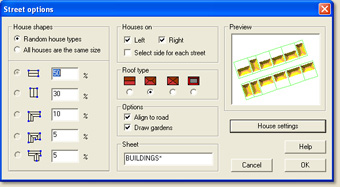 Internet Connection
If you have an Internet connection on your PC, the CD3 installation checks your serial number is valid. It does not transmit any personal information. If you do not have an internet connection on the PC on which you wish to install CD3, you can fill out a web form instead. This will give you a code to unlock the software on a non-internet connected machine.
CD3 Screenshots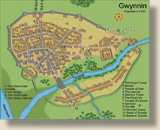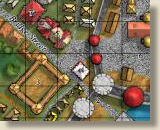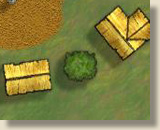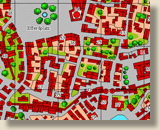 See more examples in the gallery!