Getting Started
For 20 years we have led the field in map-making software for gamers. CC3+ and its add-ons enable you to create the worlds of your imagination, with the right tools, the right support and an ever-growing community of cartographers. [More]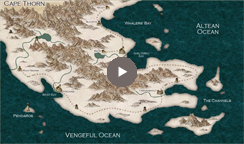 See our lightning video demo, browse our monthly round-up of maps from ProFantasy users or join the discussions on our forum.
Buy our software from the webstore, install and get mapping. You can get a refund within 14-days, no questions asked; you'll be able to download your software for at least ten years from purchase date. More on our guarantees and payment security...
Top Releases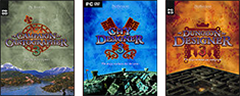 Create overland maps, floorplans and cities with this combination of our most popular software in a money-saving bundle. We have a selection of other bundles for all budgets.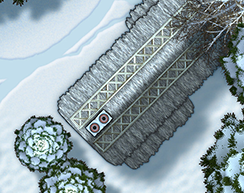 Subscribe for a regular dose of creative new map styles, symbols and collections.

From the fiendish imagination of award-winning cartographer Mike Schley comes a whole new style of dungeon, featuring devious traps, lurking horrors, breath-taking hoards and ancient architecture.
User-Contributed
On our blog, an ongoing round-up of fantasy maps from CC3+ cartographers.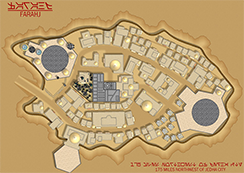 A great place to develop cartography skills and share map-making ideas. Join the chat.
The Facebook fan / user group for CC3+ mapping software. Map-making discussion and collaboration, independent of ProFantasy.