The Cartographer's Annual 2017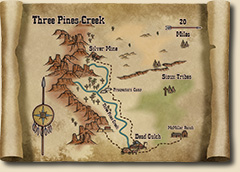 Bonus '17
The 2017 bonus issue contains a set of bitmap artwork by Sue Daniel, comprising scroll and parchments backgrounds as well as paper textures.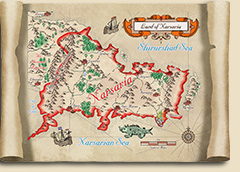 Sue's parchments is the perfect texture pack to enhance your maps with stylish backgrounds and beautiful bitmap fills.
The texture pack Sue's Parchments includes
15 parchment backgrounds and 6 paper bitmap textures by Sue Daniel
2 Example maps (FCW and PNG)
1 3-page mapping guide
1 bitmap fill style drawing
You can download the free Annual 2017 bonus issue from this link.