The Cartographer's Annual Vol 6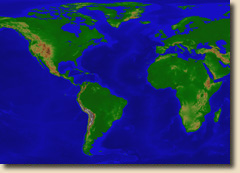 May '12
The May issue of the Annual 2012 contains a whole set of real world maps, created in FT3 and exported to CC3, as well as resources and instruction on how to create your own.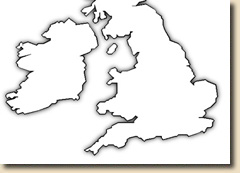 Whether you need your own real-world maps, or you are creating a fantasy version of real-world areas, the examples in this Annual issue will prove useful as a basis for your own work.
The map pack Real World Maps includes
12 example CC3 maps (exports of real-world data from FT3)
4 new FT3 export settings
1 6-page mapping guide on how to use FT3 to create your own real-world maps, where to find the necessary data and how to create detailed maps based on these in CC3.